Condominium Inspections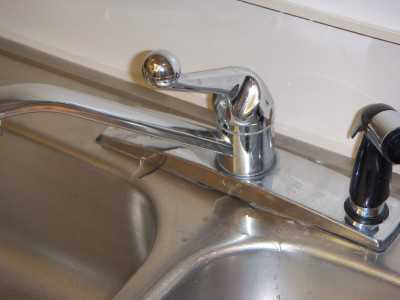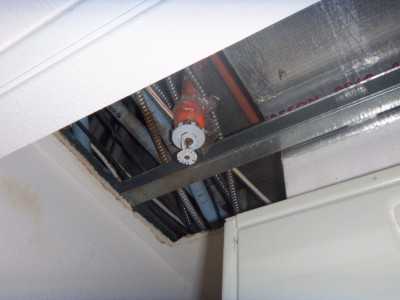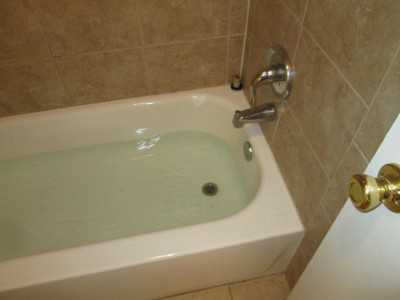 An inspection of a condominium is just as important as a house. Many condos cost just as much as a house. Without an inspection on your condo, you risk not knowing the condition of your HVAC system, appliances, plumbing fixtures, electrical system, windows and doors.
However, the largest concern with a condo is moisture penetration. We have inspected thousands of condos and moisture penetration seems to be the most common deficiency. The potential sources of moisture in a condo are numerous. Leakage from the exterior, adjacent condo units and plumbing from inside the unit are just a few areas. By using our infrared cameras and moisture meters, we search for these areas of moisture and determine if they are active.
The largest expense in a condo unit is typically replacement of the HVAC system. In most high rise condos, the units are on the roof and are never seen by the owner. During the course of our inspection, we access the roof and inspect the unit. A photo of your unit will be included in the report.
Don't invest in a condo without investing in a Pelican Condo Inspection first!