Home Inspections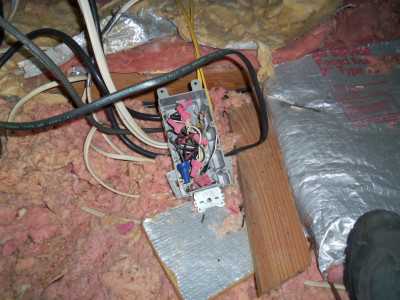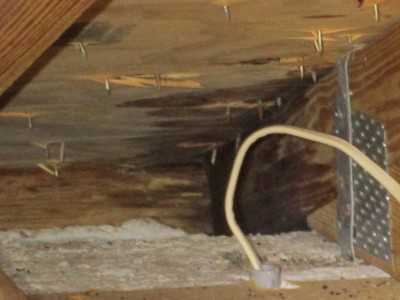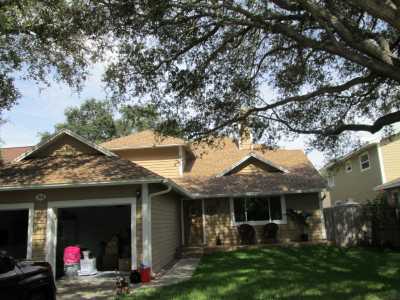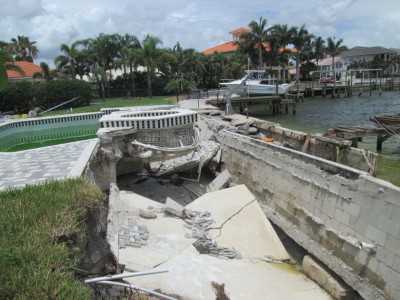 A Pelican Home Inspection includes, but is not limited to, the following:
| | | | |
| --- | --- | --- | --- |
| Grounds | Roof | Exterior | Foundation |
| Crawl Space | Attic | Framing | Interior |
| Bathrooms | Kitchen | Appliances | Plumbing |
| Electrical | Water Heater | A/C | Heat |
Insurance Inspections:
During the course of the Home Inspection, we gather the information necessary to compile a Wind Mitigation Inspection and a Four Point Inspection. For an additional fee, we can complete these reports and email them to you.
Home Inspection Report:
If you need the report immediately, we can type and print the report onsite. Otherwise, we will email you the report the same day. All reports are completed and delivered to you the day of the inspection.
Cameras:
A picture is worth a thousand words. We use cameras on every inspection and include them in the report.
Infrared Cameras:
We use infrared cameras to aid in the detection of moisture.
Summary Page:
Our Summary lists most of the major issues in one section. The discrepancies are broken down by category (roof, electrical, etc.).
Buyer Participation:
We understand that you may be busy working or you may be out of town when the inspection is performed. However, you are encouraged to attend the inspection. The reason for the inspection is you.